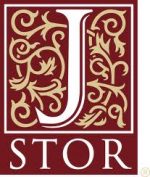 JSTOR (1960-2016)
JSTOR is a digital library for scholars, researchers, and students that provides access to journal articles, books, and primary sources. AHS Members receive free online access to back issues of The Journal of Arizona History that have been uploaded to JSTOR. Currently, all volumes from 1960 through 2016 are available online. 2017 will soon be available on JSTOR. A current email address is required for enjoying this benefit.
AHS members will receive an access email from JSTOR, and members manage their own accounts. Access JSTOR.
Project MUSE (2018 – Present)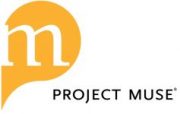 Project MUSE is a provider of digital humanities and social science content around the world. It holds scholarly journals and books from hundreds of publishers and presses. Its mobile-friendly platform offers unlimited printing and downloading, easy search features, and is compliant with US and international accessibility standards.
To enjoy printed copies of the Journal of Arizona History, become a member today.