We have opportunities at every location, and in every department.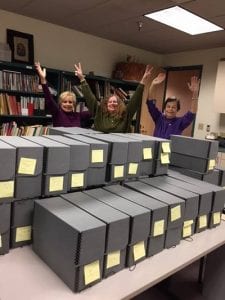 Benefits of Volunteering at AHS
AHS volunteers benefit from their experiences in many ways. They experience Arizona history, develop new skills, and contribute to their community. Active volunteers receive a 10% discount at museum stores and free admission to the museums. Volunteers also enjoy the camaraderie on field trips, history presentations, and social events.
Opportunities at All Locations
Kid-friendly personalities are needed to lead tours and visit schools. Share your passion for Arizona history with generations to come.
If you prefer behind-the-scenes activities and delving into history, volunteers are also needed to work with our collections, at our front desk, museum stores, grounds, facilities, and for general administrative assistance.
Internships 
The Arizona Historical Society offers internship opportunities to gain valuable hands-on experience, increase skills, and earn college credit. Tasks include oral history transcription, library and archives projects. You may work with artifacts and exhibits, education programs, or general assistance.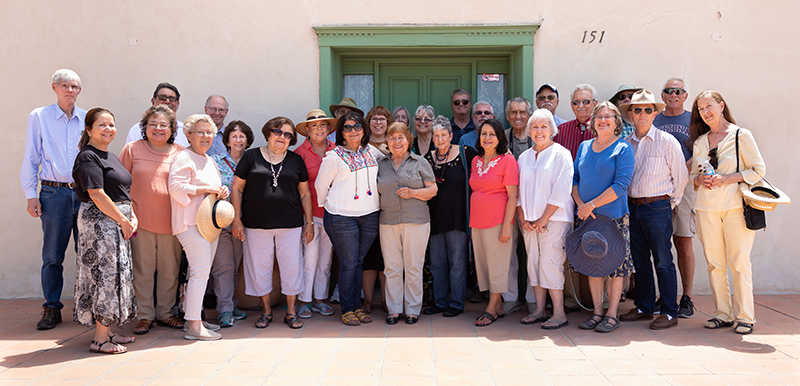 Congratulations to the Arizona History Explorers class of 2019!