The Journal of Arizona History
Each issue of The Journal of Arizona History features original research articles and an extensive book review section that focuses on new works on Arizona, the American West, and the border region. A subscription to the journal is a benefit of Arizona Historical Society membership. Members also receive access to archived issues through JSTOR and Project MUSE. Not a member yet? Join today.
All AHS Members receive a copy of the journal.  Individual copies can be purchased as well. Year issues are $12.50 each. Prior year issues, if available, are $10 per copy. Special themed issues are $15 per copy. To order, visit the online store.
The full list of membership benefits, plus an option to join or renew online, appears on our membership webpage. You may also access the Journal's cumulative index.
Submit an Article
To submit an article manuscript to the Journal of Arizona History, contact The Managing Editor, Dr. Lora Key, at [email protected]. Authors are encouraged to read the submission guidelines before submitting a manuscript.
Past Special Issues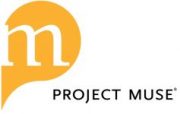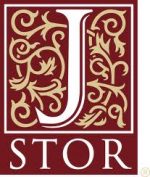 New Spring 2022 Issue!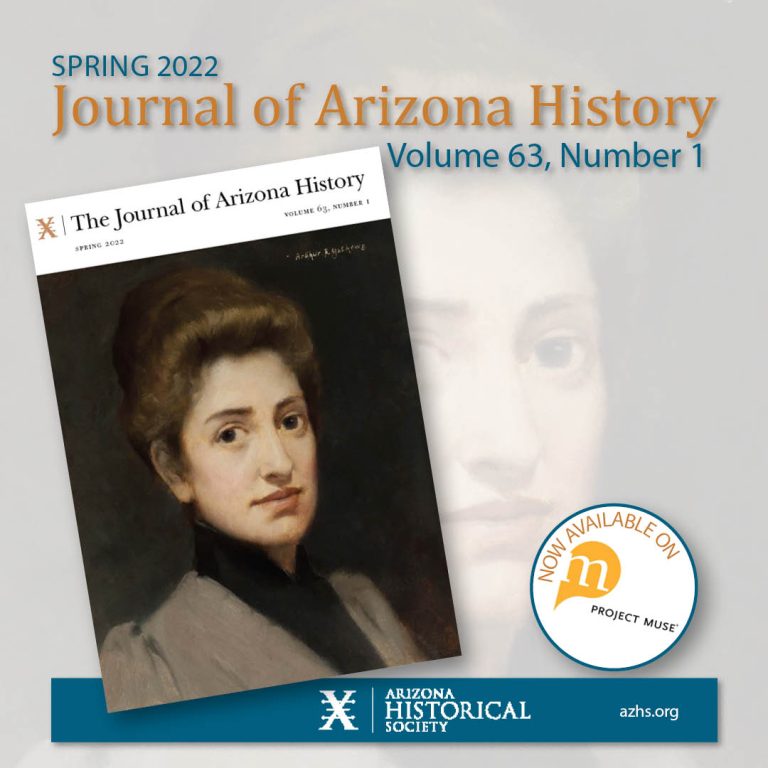 Journal of Arizona History 
Spring 2022
Volume 63, Number 1

"Built in the Indian Spirit": How Mary Colter Sold the Southwest
By Christina Lake
A College "Down There": Resistance, Community Control, and Higher Education in South Phoenix, 1977-1981
By Summer Cherland
Where the Red-Winged Blackbirds Sing: The Akimel O'odham and Cycles of Agricultural Transformation in the Phoenix Basin by Jennifer Bess (review)
By David H. Dejong
The Apache Diaspora: Four Centuries of Displacement and Survival by Paul Conrad (review)
By Gregory D. Smithers
West of Slavery: The Southern Dream of a Transcontinental Empire by Kevin Waite (review)
By Adrian Brettle