The Journal of Arizona History
Each issue of The Journal of Arizona History features original research articles and an extensive book review section that focuses on new works on Arizona, the American West, and the border region. A subscription to the journal is a benefit of Arizona Historical Society membership. Members also receive access to archived issues through JSTOR and Project MUSE. Not a member yet? Join today.
All AHS Members receive a copy of the journal.  Individual copies can be purchased as well. Current year issues are $12.50 each. Prior year issues, if available, are $10 per copy. Special themed issues are $15 per copy. To order, visit the online store.
The full list of membership benefits, plus an option to join or renew online, appears on our membership webpage.
Submit an Article
To submit an article manuscript to the Journal of Arizona History, contact The Editor, Dr. David Turpie, at [email protected]. Authors are encouraged to read the submission guidelines before submitting a manuscript.
Past Special Issues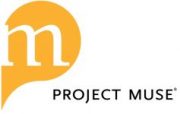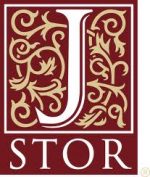 Spring 2023 Issue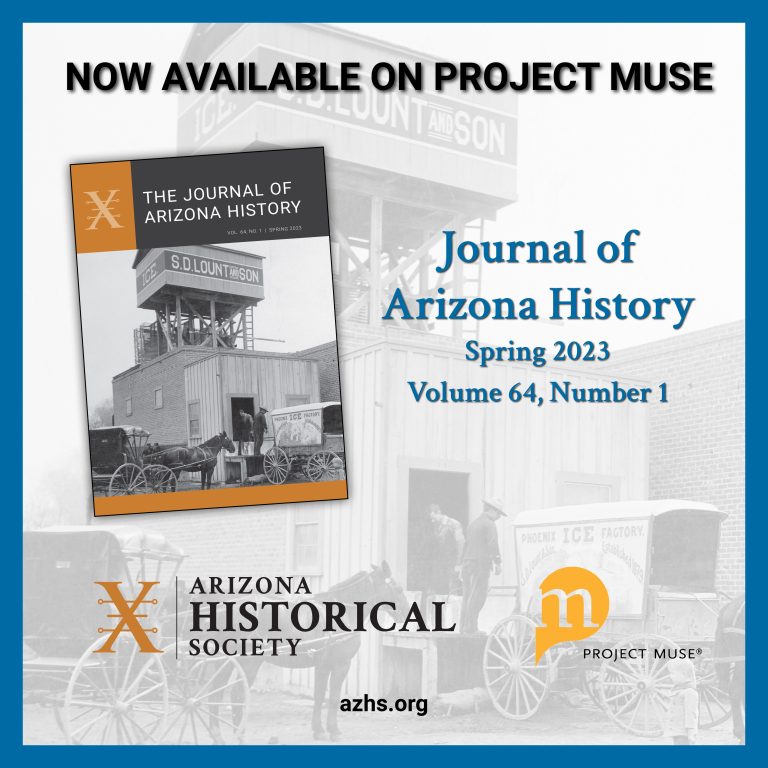 Journal of Arizona History 
Spring 2023
Volume 64, Number 1
Place-making in the Mazatzals: A Human History of the Four Peasks
By John Mack

Fighting City Hall as "a Matter of Principle": Hattie Mosher in Early-Twentieth-Century Phoenix
By Mike Steinberg and Mary Melcher

The Franciscans in Colonial Mexico ed. by Thomas M. Cohen, Jay T. Harrison, and David Rex Galindo
By Jason Dyck
View the full issue on Project MUSE.
Announcements:
The editorial staff of the Journal of Arizona History is seeking proposals for a special issue on Arizona environmental history, which is slated to be published in 2024. Anyone interested in submitting a proposal can find the Call for Proposals here.