Arizona Historical Society Announces Pioneer Museum in Flagstaff Reopening on September 14 
Enjoy New Exhibits and Three Acres of Fresh-Air Grounds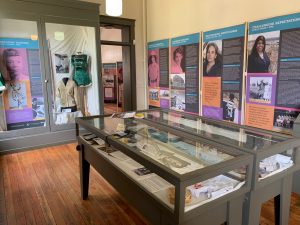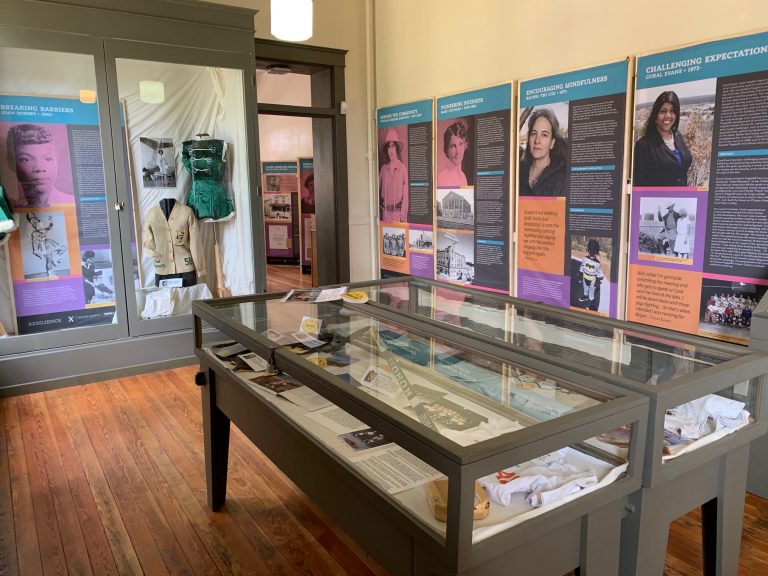 The Arizona Historical Society is delighted to announce the reopening of Pioneer Museum in Flagstaff on Tuesday, September 14. Recognized by the inspiring 1929 Baldwin Locomotive at the entrance along Fort Valley Road, Pioneer Museum will be open to visitors Tuesday through Saturday, 10 a.m. to 4 p.m. 
Pioneer Museum visits indoors are limited to one-hour due to reduced occupancy, but guests can enjoy unlimited outdoor access during museum hours to fresh-air exhibits nestled in the surrounding pines. For the safety of guests and staff, masks are required. Advance ticket purchases are recommended. Click here to purchase tickets online. 
As part of the museum's opening, experience a brand-new exhibition on the second floor, Becoming Flagstaff: Stories from the High Country. Discover the history of Flagstaff's beginning, growth, and ongoing cultural evolution. Find artifacts and stories from Indigenous peoples, transcontinental travelers, homesteaders, Great Migrators, and immigrants from across land and sea. Guests can also experience the current featured exhibit on the main floor of the museum, Resilience: Women in Flagstaff's Past and Present. Explore the stories of twenty-one women and non-binary people who found meaning, purpose and strength despite facing extraordinary challenges.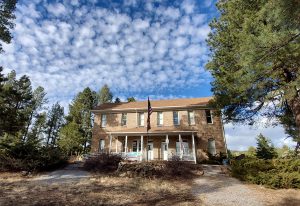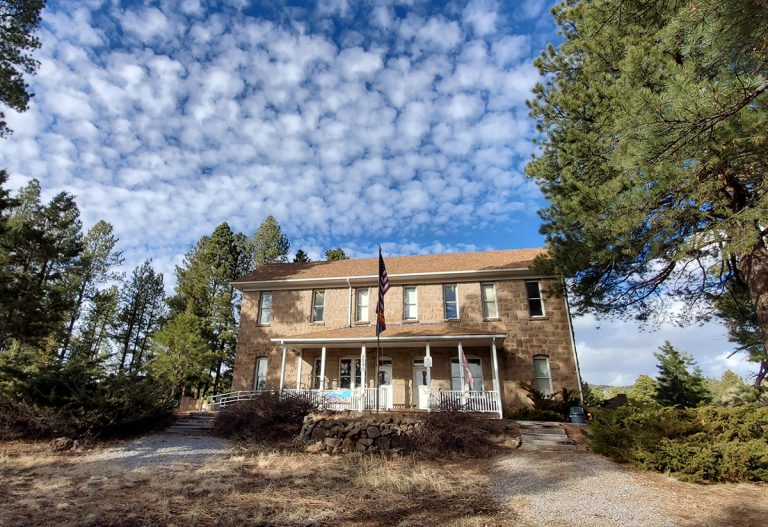 Originally built in 1908, the Coconino County Hospital for the Indigent (known locally as the County Poor Farm), provided medical care  to those who could not afford to pay for it themselves.. The County Hospital closed in 1938, and opened as a local historical museum in 1963. Owned and operated by the Arizona Historical Society, Pioneer Museum is the perfect destination to explore Flagstaff history.
For questions and more information about Pioneer Museum, contact 928-774-6272.