The COVID death toll in the United States has climbed to more than 900,000 lives lost. In Arizona alone, we have lost over 27,000 lives. Each death leaves behind family and friends who mourn the loss of their loved ones. Public memorials are a way for grieving families to come together to share their stories and find solace among others.
On Monday, March 7, from 3:00 pm – 5:00 pm the Arizona Historical Society, Marked By COVID and the Covid Memorial Quilt will join together to host a public memorial, COVID-19 Victims and Survivors Memorial Day at the Arizona Heritage Center in Tempe, Arizona.
Congressman Greg Stanton (D-AZ) and Senators Elizabeth Warren (D-MA), Edward J. Markey (D-MA), and Senator Martin Heinrich (D-NM) have introduced a resolution to memorialize those lost to the COVID–19 virus and recognize the suffering of COVID–19 survivors. The resolution will designate the first Monday in March as "COVID–19 Victims and Survivors Memorial Day." Marked By Covid is working alongside the 50+ cosponsors of the resolution in hopes it will be passed in 2022.
"For the last two years, Arizonans have grieved alone and in isolation the loss of loved ones from COVID -19. Today, on the second anniversary of COVID-19 Memorial Day, the Arizona Historical Society is honored to welcome friends, family, medical experts, and community partners and leaders for an afternoon of mutual commemoration and reflection," said David Breeckner, Executive Director of the Arizona Historical Society.
Joyce Bailey, a COVID survivor, will sing as a floral heart is placed in front of the podium where pictures of Arizonans lost to COVID will be on display. Attendees will be invited to bring photos and share their stories.
On display for COVID Memorial Day will be 24 panels of the Covid Memorial Quilt. Memorial Squares are turned into panels of the Covid Memorial Quilt, a large memorial art project. Each panel holds 25 Memorial Squares. Individual Memorial Squares are sent in from all over the world by friends and families to honor a loved one. The Covid Memorial Quilt is a living memorial to all those who have died from COVID-19. The Quilt began as a 7th grade community action project, "Young Change-Makers in a COVID-19 World."
Inspired by stories about the AIDS Memorial Quilt, which her mother Katherine Fugate worked on, student Madeleine Fugate chose to make a Covid Memorial Quilt as a way to publicly grieve, honor and recognize all those who have died. The Covid Memorial Quilt will remain on display at the museum through the end of August 2022.
As part of the event, Phoenix artist Jen Urso will be exhibiting a portion of her project Remarkable Presence, a piece about processing grief, a loved-one's belongings and honoring all of those we've lost and who are grieving due to COVID. Small, pop-up suitcases created from obituaries with COVID listed as the cause of death will be on display. Urso will be handing out empty, hand-numbered suitcases to tend to the memory of our losses. Augmented reality of the installation of 20,000 paper suitcases will also be available to view on anyone's personal smartphone.
The memorial will be held outdoors in the courtyard and will include brief statements by Will Humble, Executive Director of the AZ Public Health Association, Leezie Kim, Chief Legal Counsel at Fox Restaurant Concepts, Raymond Embry, Chief Executive Officer of Embry Health, and Dr. Carmen Hill-Mekob, Chief Nursing Officer of Embry Health. To promote a safe and healthy gathering, Embry Health will be providing a FREE Covid Testing Site at the Arizona Heritage Center on Saturday, March 5th from 10:00am-2:00pm.
SPONSORS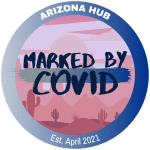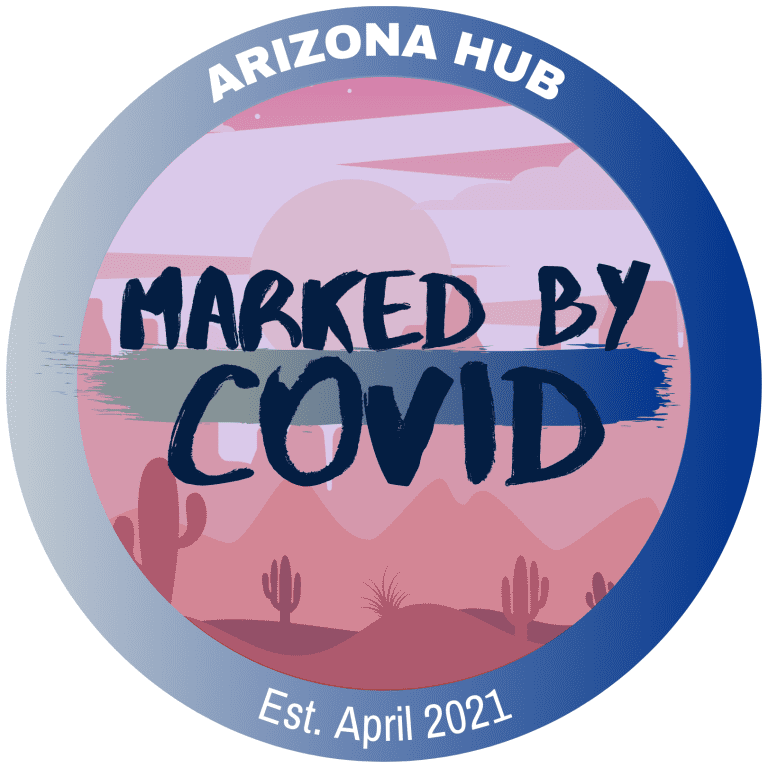 Marked By Covid
Marked By COVID ("MBC") is a grassroots movement founded by Kristin Urquiza after losing her father Mark, to COVID in Arizona in June 2020. MBC uplifts the stories of those who have been affected, supports families who have lost loved ones and hosts vigils and memorials nationally. The MBC community is actively turning grief into purpose by spreading COVID-19 awareness and education. Tara Krebbs began volunteering with MBC following the death of her father Charles to COVID-19 in August 2020. https://www:markedbycovid.com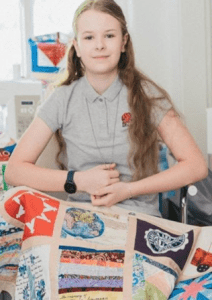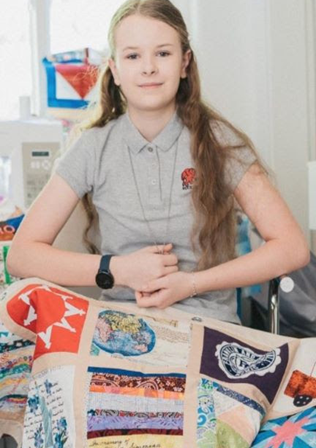 The Covid Memorial Quilt has now become a global project of hope and has been featured in media worldwide: from MSNBC's Hero of the Week, MSNBC's "Lives Well Lived" Memorial Special with Nicolle Wallace, CBS Evening News with Norah O'Donnell, NBC's Nightly News with Lester Holt, in PEOPLE Magazine, USA Today, NY Times, LA Times, Washington Post, Scripps TV, National Geographic. Panels have been on exhibit all across the country and have been shown inside the White House and Senate. The Covid Memorial Quilt website has been archived and included in the National Library of Medicine. Madeleine has also been honored for her healing efforts: California's Woman of the Year 2020, Top 50 Nominees for TIME Magazine's Kid of the Year and more. https://covidquilt2020.com/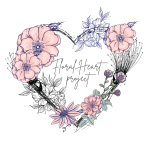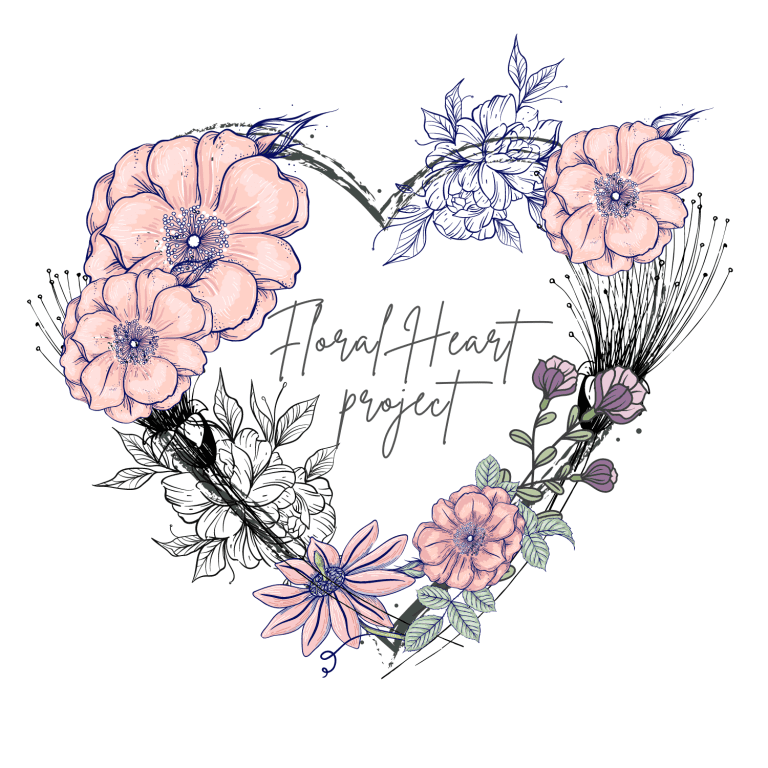 The Floral Heart Project
The Floral Heart Project is an ongoing effort started by artist Kristina Libby to provide healing, compassion and sympathy for those impacted by COVID-19. It began with her research on the impacts on society from the pandemic with the revealing data that for every person we lose, 2-9 people will experience severe PTSD.
The floral hearts are generously provided by 1-800-Flowers.
The Remarkable Presence Project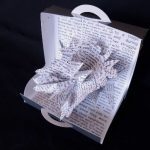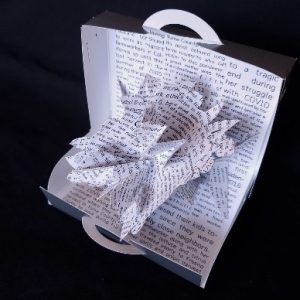 Remarkable Presence is an immersive art installation by Phoenix artist Jen Urso, that includes thousands of small, paper suitcases, representing the total number of COVID-19 related deaths in Arizona. Inside the suitcases are origami artworks made from obituaries. For more project information, please visit  https://www.remarkablepresence.com/.
SPEAKER BIOS
Will Humble/Director of Marketing & Public Relations and Executive Director
Will Humble is the Executive Director for the Arizona Public Health Association. His 30 years in public health included more than 2 decades at the Arizona Department of Health Services, where he served in various capacities including as the Agency Director from 2009 to 2015. Most recently, he served as a health policy director at the University of Arizona from 2015 to 2017. He continues to be involved in health policy in his role with AzPHA and as Adjunct Faculty with The University of Arizona's Mel & Enid Zuckerman College of Public Health.
He received a Bachelor of Science in Marketing from Northern Arizona University, a Bachelor of Science in Microbiology from Arizona State University, and a Masters in Public Health from the University of California, Berkeley. He was awarded an Honorary Doctorate from The University of Arizona in 2015 for his career commitment to engaging partnerships between academic and executive public health.
Will is a big believer in using evidence-based health policy as a means to improving health outcomes and in leading and managing with emotional intelligence.

Raymond Embry/CEO
Raymond Embry is a lifelong healthcare industry entrepreneur who grew up in Tempe, Arizona with his family. He attended Mountain View High School in Mesa from 2004 to 2007. After high school, Raymond held a variety of jobs across the country. He had two internships in Washington DC with non-profit organizations. He also had internships with Walt Disney Parks and Resorts. After helping launch Embry Women's Health in 2014, Raymond witnessed a need to do more. In early 2020, when the COVID-19 pandemic hit, he launched the initiative to get more testing available for Arizonans who were falling ill daily. He seized the moment and created Embry Health to fill the testing void.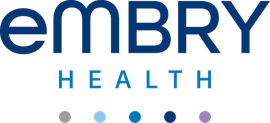 Now there are more than 280 Embry testing sites nationwide. Embry has now tested more than two million people.
Dr. Carmen Hill-Mekoba/Chief Nursing Officer
A Seton Hall University and Georgia Southern University graduate, Dr. Hill-Mekoba brings over two decades of clinical leadership experience to Embry Heath. An adult and geriatric nurse practitioner, she started her nursing career in the hospital working in cardiac and critical care units. She left the hospital setting to lead clinical operations at General Motors Corporation and serve as a consultant for corporate, as well as several municipalities in the state of Georgia, focusing on implementing wellness-to-work initiatives. Dr. Hill-Mekoba moved to AZ in 2014 and was appointed to and continues to serve as a Board Member on the Arizona State Board of Nursing. She joined the Embry team as the Chief Nursing Officer in 2021.
Leezie Kim/Chief Legal Counsel, Fox Restaurant Concepts
Phoenix Aviation Advisory Board – Member. 40 under 40 Recipient. Her resume includes White House appointees as Deputy General Counsel at the Department of Homeland Security. Prior to her time in Washington, DC, Leezie served as the General Counsel to Governor Janet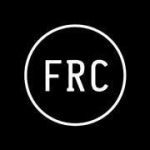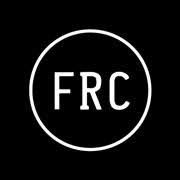 Napolitano in Arizona, where Leezie grew up and practiced law for a dozen years. Leezie remains active in state and federal politics and most recently served on the transition team to the newly elected Phoenix Mayor.