Discover Arizona's History

The Arizona Historical Society (AHS) is proud to serve as the steward of Arizona's history. Our collections, housed in museum facilities throughout the state, number in excess of three million objects.  
Our artifact and manuscript holdings offer unique opportunities for public programming, educational outreach, and exhibitions, as well as academic and community-based research. AHS collections provide premier resources for recounting Arizona's past, and they are invaluable tools for promoting public understanding of contemporary issues such as water availability, immigration, free trade, mining, ranching and agribusiness, the defense industry, cultural diversity, and urban development and revitalization. 
The Arizona Historical Society — through its exhibits, programs, publications, and outreach — inspires people of all ages to explore the stories of individuals, past and present, who have made Arizona their home.
Mission & Vision 
Mission: Connecting people through the power of Arizona's history.
Vision: The Arizona Historical Society seeks to be the driving force strengthening Arizona's communities by promoting history through leadership, partnership and scholarship.
Story of the "X"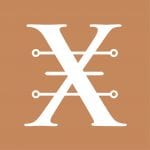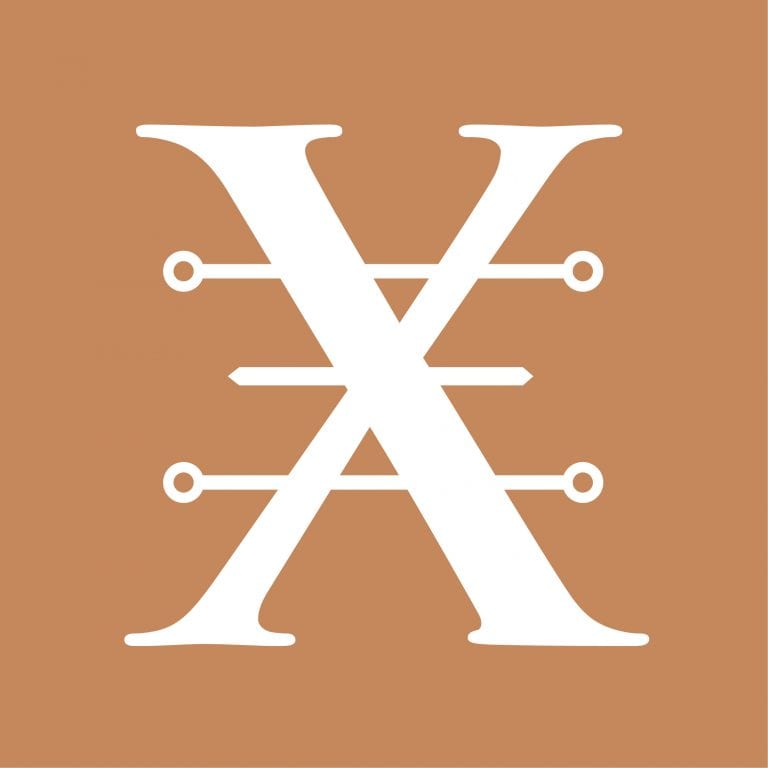 The logo for the Arizona Historical Society is the alchemist symbol for copper.
Copper, one of the seven metals of alchemy, has been used by humans since prehistoric times. A forerunner of modern chemistry, alchemy was an ancient practice that ignited imaginations with the belief that ordinary objects – like lead – could be transformed into something extraordinary – like gold.
A superb conductor of heat and electricity, copper played an important role in the development of the modern world. As one of the famous 5 C's of Arizona, copper mining was, and continues to be, a major factor in the economic development of the state.
The Arizona Historical Society first used the alchemy copper symbol in 1956, when it appeared on the cover of one of the Society's first publications. In 1960, the symbol appeared on AHS letterhead, and in January 1962 it appeared on the title page of Arizoniana, the forerunner of the Journal of Arizona History. 
Nicknamed "the bug" – with a nod to the alchemists of the past, it reflects our values of innovation and revitalization while staying grounded to our heritage of copper's role in our state's history.