Information about the Arizona Historical Society's 2022 Annual Membership Meeting 
View the Recording of the Hybrid Annual Meeting Here.
We apologize for the sound missing at a few parts in this video, as we lost internet connection.
Featured Presentation: Michael M. Brescia, Ph.D.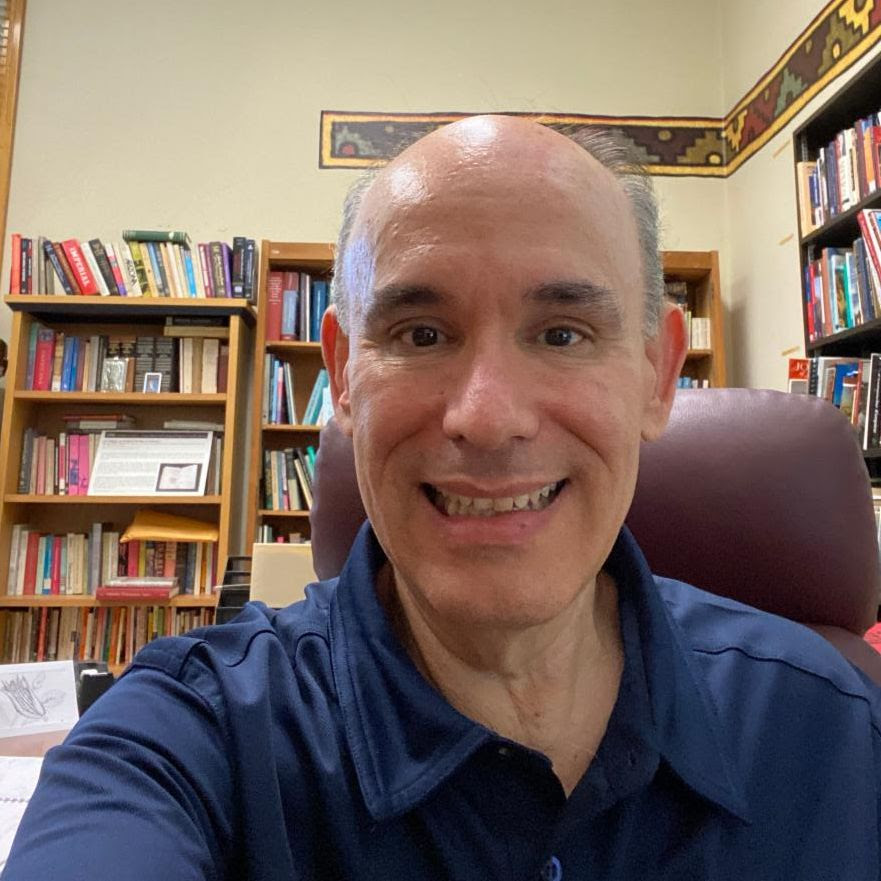 The Living Legacies of Spanish Law and Natural Resources in Arizona
Curator of Ethnohistory, Arizona State Museum, and Professor of History, University of Arizona
With a stubborn drought well into its second decade, policymakers and researchers scramble to identify the multiple contexts that have shaped our use of natural resources in arid landscapes. University of Arizona historian Michael Brescia will examine a series of Spanish colonial property rights brought to Arizona in the seventeenth century, especially water usages and grazing practices, with an emphasis on how two international treaties—Treaty of Guadalupe Hidalgo (1848) and the Gadsden Purchase (1854)—have ensured the longevity of old Spanish law and agrarian culture across Arizona and the American West.
Michael Brescia is Head of Research and Curator of Ethnohistory in the Arizona State Museum, with faculty affiliations in the Department of History, James E. Rogers College of Law, and the Southwest Center. He teaches a wide range of courses at the UA, such as Mexican history, Comparative History of North America, World History, and historical research methods. Michael is the co-author of two books that examine the broader historical forces that have shaped our continent from Pre-Columbian times to the present: the fourth edition of Mexico and the United States: Ambivalent Vistas (with W. Dirk Raat, University of Georgia Press, 2010), and North America: An Introduction (with John C. Super, University of Toronto Press, 2009). His research, teaching, and public outreach have attracted support over the years from various international and national groups and agencies, including the Fulbright Scholars Program, Autry Museum of the American West, T.C. Beirne School of Law at the University of Queensland (Australia), and El Colegio de San Luis (Mexico), among others.
Behind-the-Scenes Collection Tour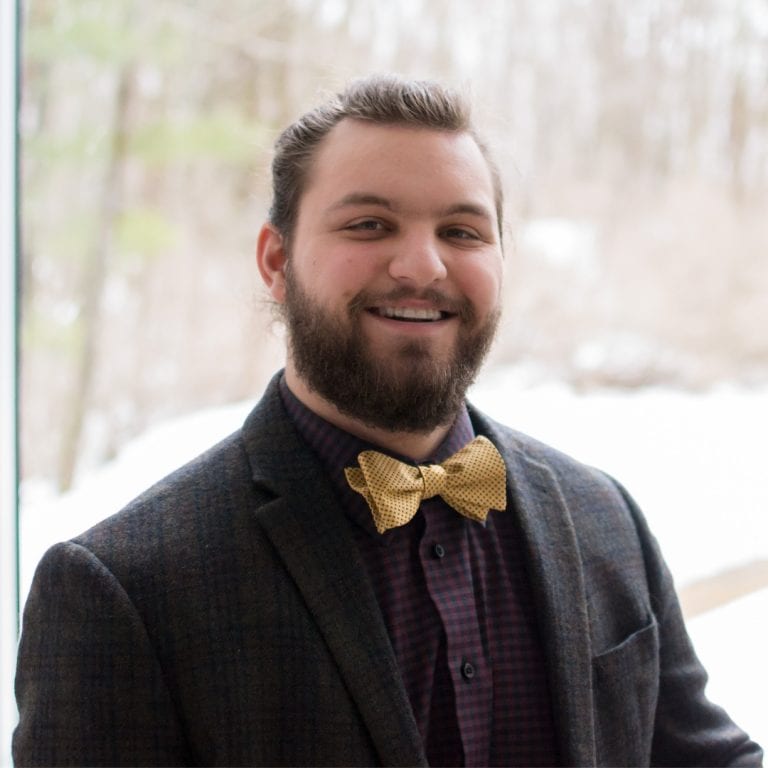 Nathan Samoriski
AHS Collections Manager

Join AHS Statewide Collections Manager Nathan Samoriski on an adventure through the Arizona Heritage Center's Collections Vault. See firsthand some of AHS' most important historical objects relating to themes such as World War II, Japanese Incarceration, and the Postwar boom; people like Barry Goldwater and Rose Mofford; and artwork created by artists such as Marjorie Reed, Maynard Dixon, Ed Mell, and Francis Beaugureau. So follow our staff behind the scenes to sneak a peek at these collections highlights and more.
AHS Annual Meeting brought to you by Martinsen Wealth Management and Lunch was sponsored by Daily Dose Kitchen & Bar.


Questions? Contact [email protected] or 480-387-5359.